1- Sign up here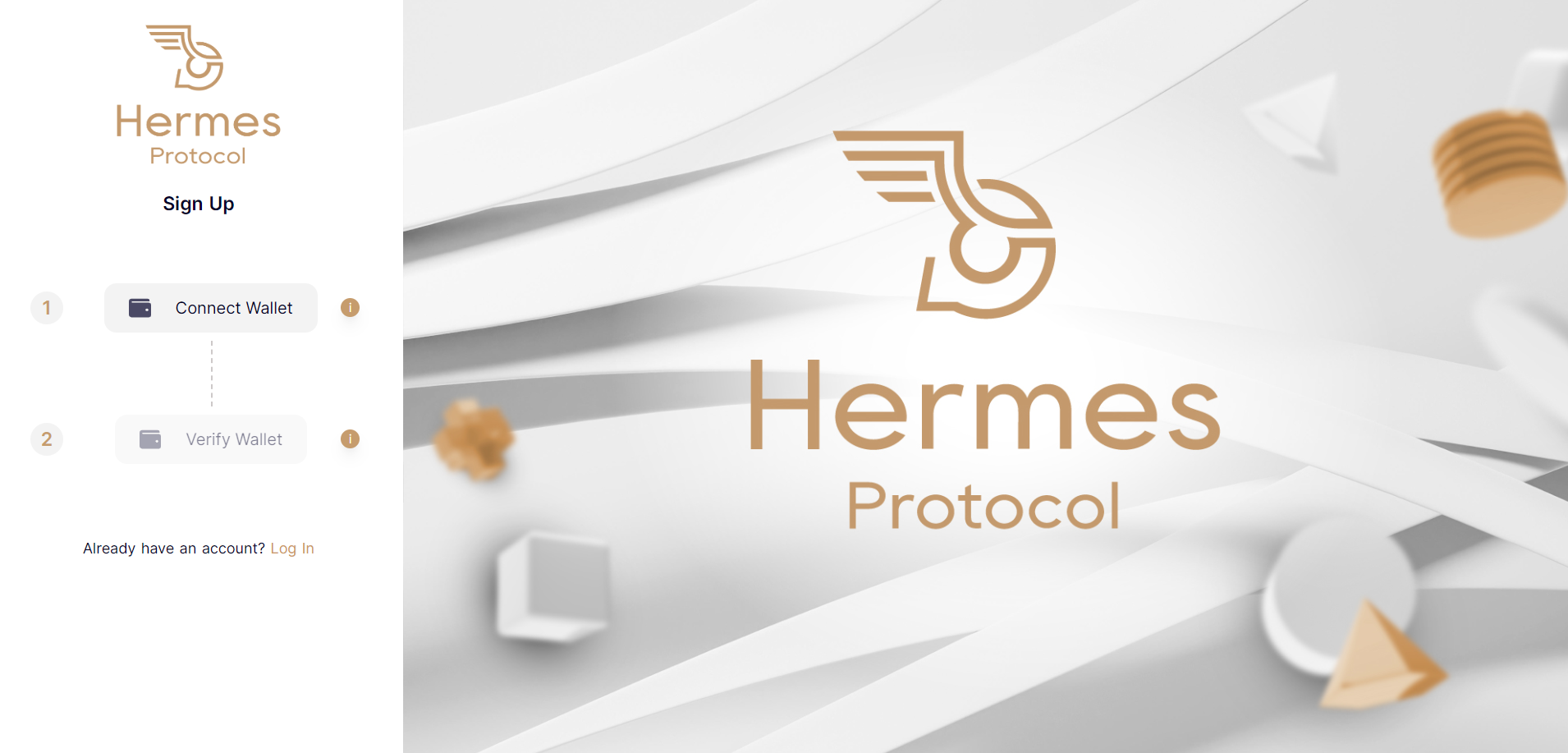 2- Click the Connect Wallet button
3- Read and accept the Terms of Use and Privacy Policy by checking the box ✅
4- After confirming you can choose the wallet that you wish to use to connect: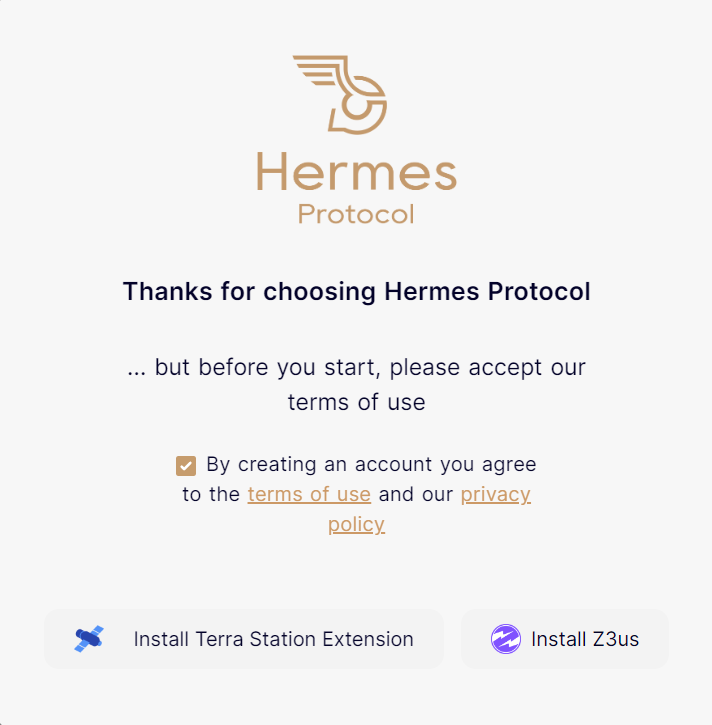 5- If you do not have one of the wallet extensions, they'll prompt you to Install them. Pick your favorite and proceed.
note
If you just installed an extension, make sure to create or import a wallet before trying to proceed.
6- Click on "Verify Wallet" to complete the sign up process. This step is necessary to prove your ownership of the wallet.
7 - You can setup the 2F Authentication or skip the step by clicking the Sign-up button.